Livelihoods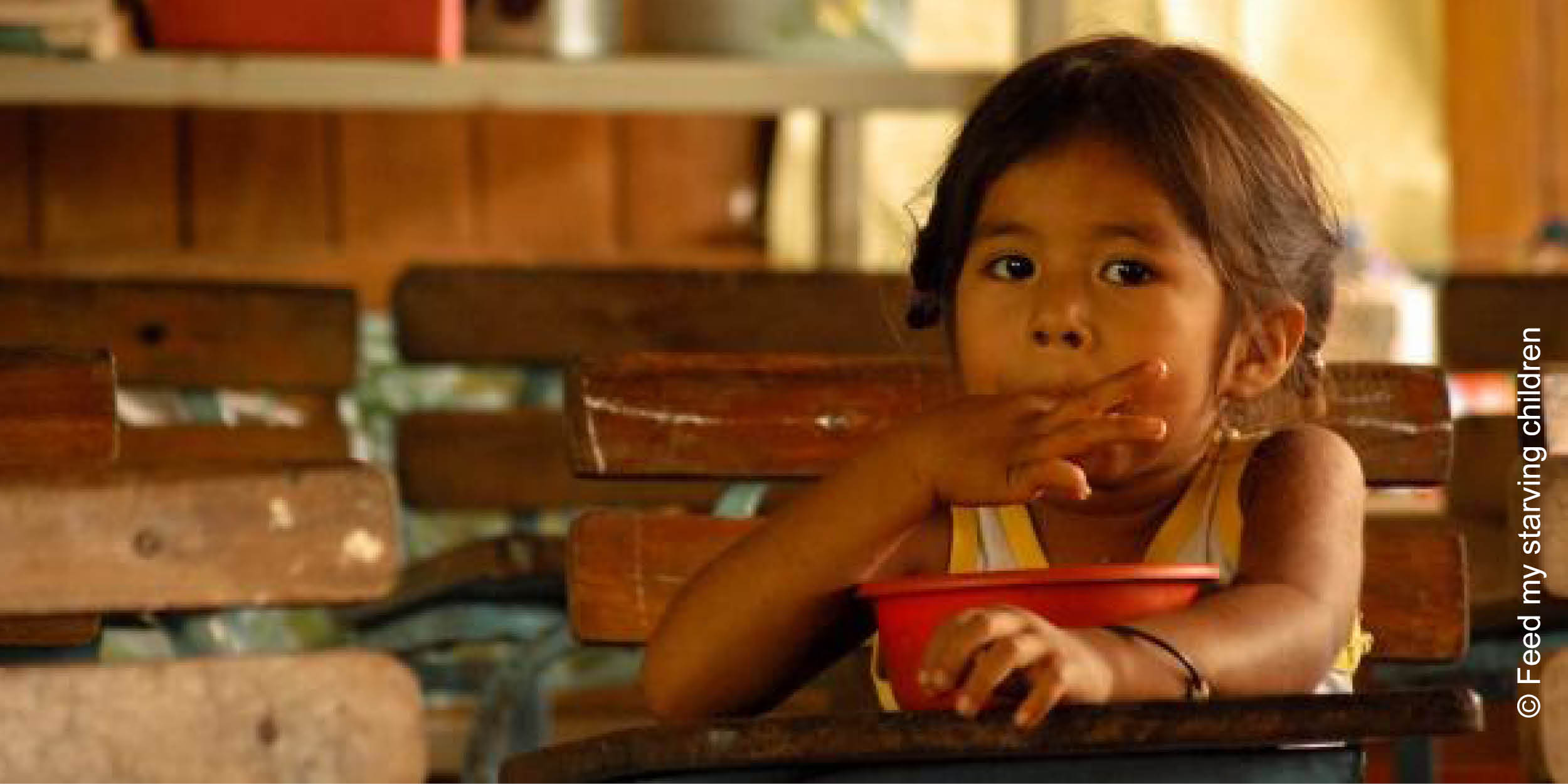 3ie, in collaboration with India's rural development ministry is working to generate rigorous evidence on the impact of the National Rural Livelihoods Mission. 3ie is currently supporting impact evaluations, quality assuring selected evaluations on livelihood interventions and synthesising and mapping the available evidence on the effectiveness and efficiency of group-based livelihoods interventions. 
Related content
There are no impact evaluations
There are no systematic reviews
There are no evidence gap maps
There are no replication studies
There is no related content.