Governance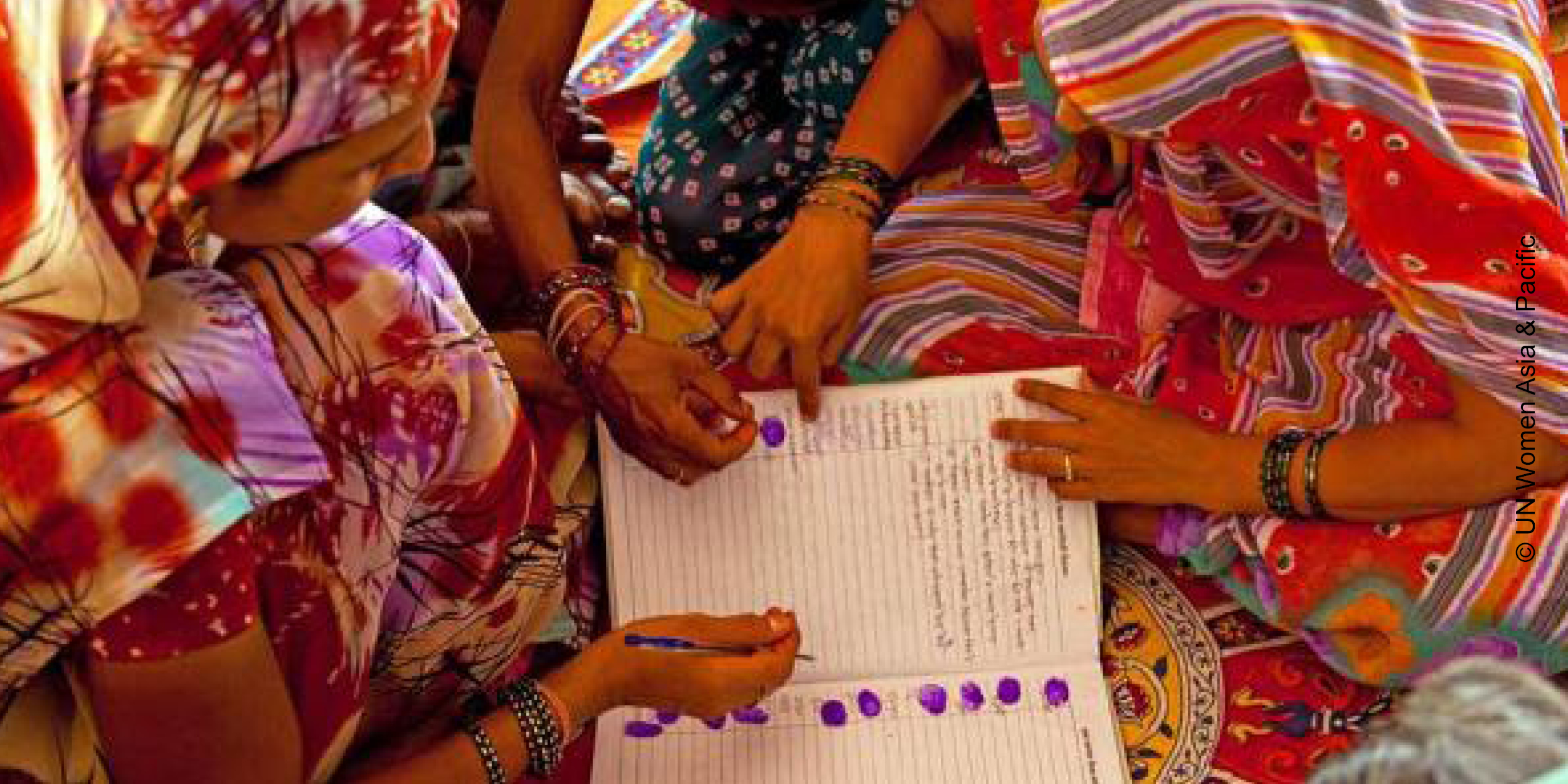 Inclusive, sustainable, transparent and accountable government institutions are at the core of sustainable development. Focusing on low- and middle-income countries, 3ie is supporting the generation of evidence in areas such as transparency and accountability in natural resource governance. We are also supporting the generation and use of evidence on interventions to curb corruption, judicial and civil service reform, land reform, public sector management, conflict prevention and peacebuilding, decentralised governance and public service delivery.
Under our Transparency and Accountability Evidence Programme, we are supporting rigorous impact evaluations of initiatives aimed at improving governance and accountability of natural resources in the extractives sector in Ghana, Ecuador, Mozambique, India, Peru, Tanzania and Uganda.
As part of our Development Priorities Evidence Programme, 3ie is supporting impact evaluations in Bangladesh on the effectiveness of judicial reform, in Colombia on programmes to reduce crime and violence, and in Pakistan to improve public service delivery. 
We are working closely with the South Africa Department of Rural Development and Land Reform in supporting an impact evaluation of aspects of the land restitution programme.
For more information, please write to info@3ieimpact.org. To receive alerts about call for proposals, please sign up here.