Members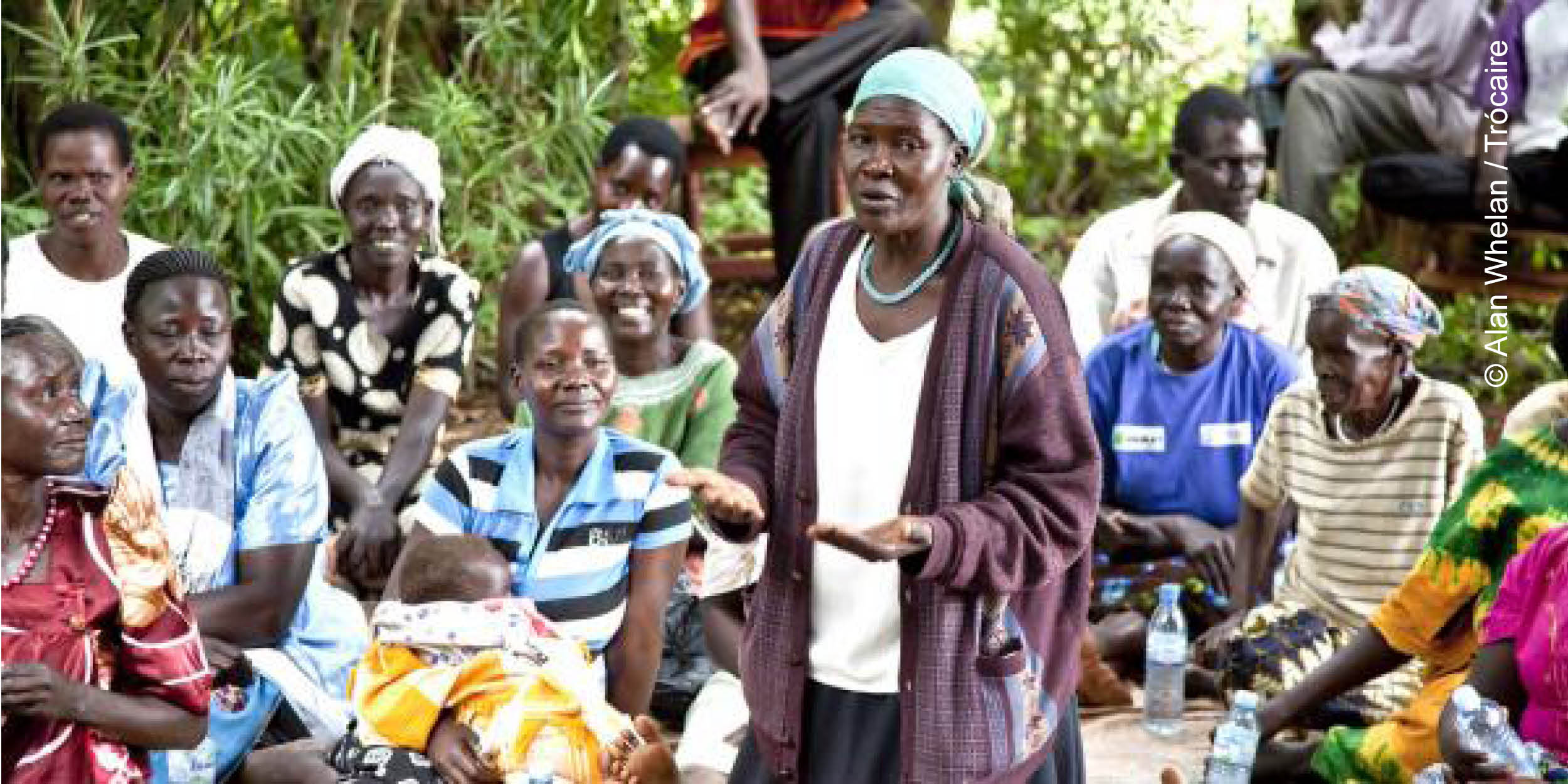 3ie members are public and private donors, government agencies from low- and middle-income countries and NGOs. Together, they form a diverse global community united by a commitment to using evidence from rigorous impact evaluations and systematic reviews to improve their policies and programs.
The program is free for NGOs and government agencies from low- and middle-income countries. This is made possible through contributions from our high-income country members as well as donor organizations in low- and middle-income countries. Contact us at members@3ieimpact.org for more information on your organization's eligibility and associated fees, if applicable.
Membership benefits
Participate in 3ie's community of practice for evidence-informed decision-making. We organize opportunities where participants share their experiences producing and using evidence to inform decision-making, discuss their membership priorities and contribute to the 3ie agenda. We also organize peer-learning events with member governments and other development agencies. .
Promote your work through 3ie's network. 3ie will advertise events, jobs and your calls for funding through our website and monthly newsletter. We support our community of practice through evaluation advocacy efforts and provide members with opportunities to leverage our network to promote impact evaluations, systematic reviews, evidence mapping, and building national M&E systems.
Get preferred access to 3ie's services. Members have preferred access to 3ie's fee-based services. This allows members to tailor their collaboration with us to their own strategic priorities. We offer a variety of evaluation, synthesis and mapping services, capacity strengthening workshops, among others. Visit our services page for examples and further details.
Contribute to the development of global public goods. In addition to supporting our work with L&MIC governments and NGO members, paying members of 3ie provide invaluable support to 3ie's work on global public goods, like our Development Evidence Portal. The projects supported by this fund cover a range of objectives that bolster 3ie's commitment to generating global public goods and strengthening the global evidence architecture.
For more information, please email members@3ieimpact.org.