Akarsh Gupta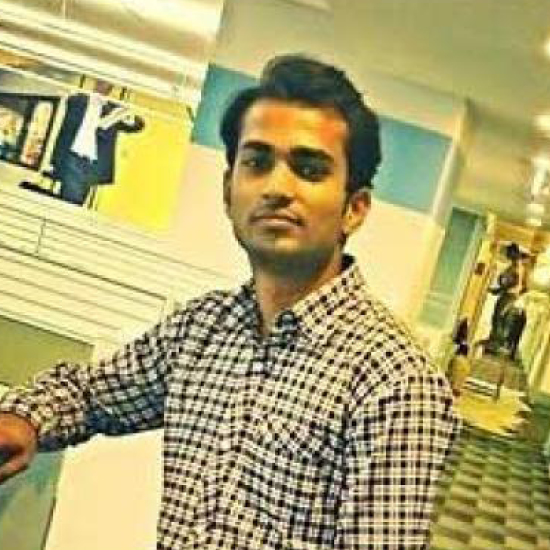 agupta(at)3ieimpact(dot)org
ICT Associate & Leader, Publications and Web Design
Akarsh supports the strategic communication office on a variety of tasks, including updating and maintaining 3ie's website and online platforms. He also collects and collates analytics on 3ie's online presence to inform communication strategy. Akarsh is also a member of a major 3ie evidence database upgrade project. He develops internal databases to improve our knowledge management. He also develops and designs knowledge and marketing products and is responsible for desktop publishing.
Prior to joining 3ie, Akarsh was a desktop support engineer at PC Solutions. His clients included the Global Development Network, Bharti Airtel, Tech Mahindra, American Express and Hewlett-Packard.
Akarsh has a bachelor of technology degree in information technology from the Gautam Buddha Technical University, India.