Tanvi Lal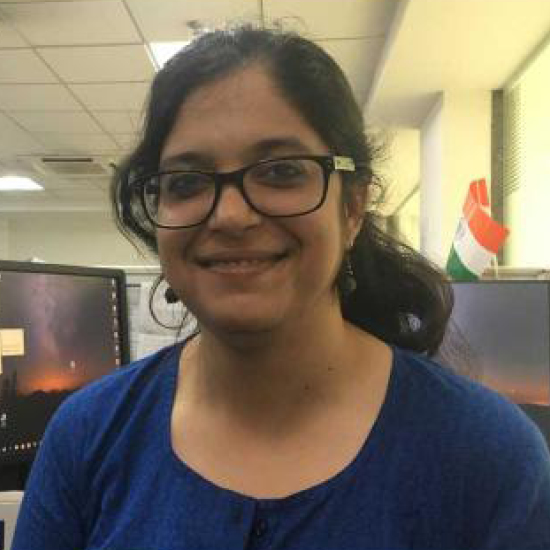 tlal(at)3ieimpact(dot)org
Head, Strategic Communication 
Tanvi oversees all aspects of strategic communication to expand the reach of 3ie's research and amplify our impact. She also supports efforts to improve knowledge translation, stakeholder engagement and supports business development. Tanvi's work is cross-sectoral, but more recently, has focused on livelihoods in India, governance and gender across regions.   
Before joining 3ie, Tanvi worked in differing capacities with organizations in Washington, DC such as IREX, the World Bank and the Urban Institute, focusing on media and governance sectors. She also volunteered with the Partnership For Transparency Fund, supporting research on gender and corruption issues. Prior to working in the US, Tanvi also worked as a legislative assistant to a member of the Indian parliament and as a broadcast journalist with Times Now.  
Tanvi has a Master of Arts in International Development from George Washington University, a Post-Graduate Diploma in Broadcast Journalism from the Asian College of Journalism and a Bachelor's in English Literature from the University of Delhi.