Evidence shows modest gains in income and educational outcomes as a result of greater electricity access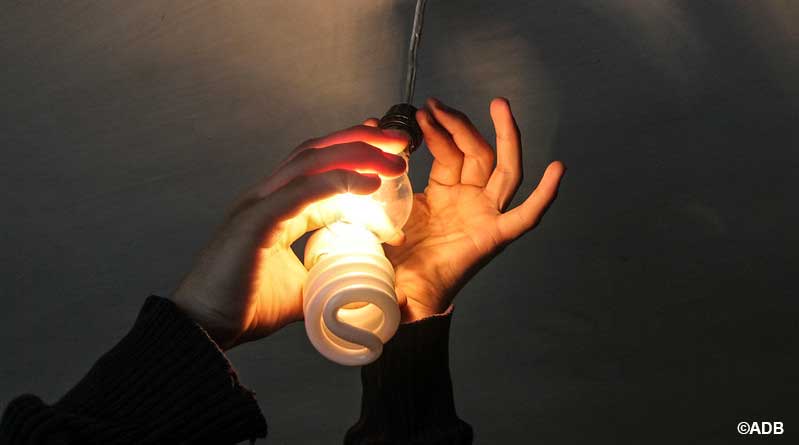 The importance of electricity for poverty reduction is highlighted in the seventh Sustainable Development Goal: Ensure access to affordable, reliable, sustainable and modern energy for all. Nonetheless, more than 800 million people worldwide did not have access to electricity as of 2018. Tremendous investments from a range of sources, including the Asian Development Bank, have been made to close this gap – over $30 billion per year in 2015 and 2016. So what social outcomes does this type of investment yield?
A recent systematic review produced by the Asian Development Bank's Independent Evaluation Department (IED) and The International Initiative for Impact Evaluation (3ie) suggests that programs to increase access to electricity led to modest gains on education measures and household income. The largest effect was the increase in the time students spent studying at night, while other educational and income measures rose slightly. The interventions also resulted in slightly higher levels of total household income, lower levels of household poverty, and higher levels of business productivity. All these effects were statistically significant but small, except for the change in night study time, which was larger.
The review combines the results from 126 impact evaluation studies published since 2004 evaluating interventions to expand electricity access implemented by different organizations all over the world. This synthesis offers stronger evidence than an individual evaluation, where results can be driven by one-off factors.
While the number of studies has increased since 2013, with 82% of studies included in the review published since then, rigorous studies on the impact of electricity are still limited. Impact evaluation studies in energy – in which electricity is a subsector – account for less than 1% of all impact evaluations published from 2000 to 2015.
Most of the interventions in the review were expansions of electric grids into rural or peri-urban areas, while a few evaluated smaller-scale, off-grid interventions to expand access. An even smaller number of evaluations investigated demand-side interventions, such as reduced electric rates. The interventions were implemented in Asia, Africa, Latin America and the Middle East.
In general, the quality and reliability of electricity service varied widely across the studies, before and after the interventions – but each intervention represented an expansion of electricity access.
The review notes that one key mechanism by which electrification increases incomes is by reducing the time women spend on housework, allowing them to earn other income. However, in some places this mechanism was blocked by gender norms against women working outside the home.
In addition to modest effects, the review also found considerable heterogeneity, or variation across studies, that resulted partly from study characteristics, such as study design, the way variables were measured, location, or length of follow-up after interventions took place. With a high degree of heterogeneity observed across studies, understanding how context influences the use of electricity infrastructure is key for producing positive changes in social outcomes. Without appropriately considering these factors, individuals may not alter their routines to utilize the new infrastructure.
Challenges still exist that prevent universal access to electricity, including high investment and operation costs; limited demand given market conditions; implementation and maintenance issues; and regulatory or political issues. Even with expanded access, other factors like connection quality and unequal access may have limited the development impacts. Important evidence gaps remain for future studies to address. Understanding what works and does not is important for policy planning and decision-making.
Given the findings and our understanding of the evidence base, the systematic review calls for: (1) more funding for rigorous research to fill evidence gaps; (2) adjustments to the expectations for the magnitude of project outcomes; and 3i) interventions targeting multiple constraints, such as availability, reliability, and affordability.
The greatest needs for new research focus on: (1) understanding the effect of demand-side interventions, (2) conducting theory-based mixed-method evaluations, and (3) measuring outcomes related to quality of life and social experience.
The report is the first systematic review conducted by IED. Reflecting a continued effort to expand and diversify IED evaluation products, methodologies, and knowledge, IED intends to produce more systematic reviews as part of its regular work program.
For more details, the full report is available here. A version of this blog is also available on the Asian Development Bank's website here.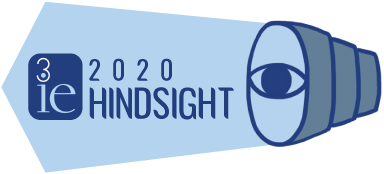 This blog is part of our campaign 2020 Hindsight: What works in Development. Learn more about the campaign and read past blogs here
.