Durgadas Menon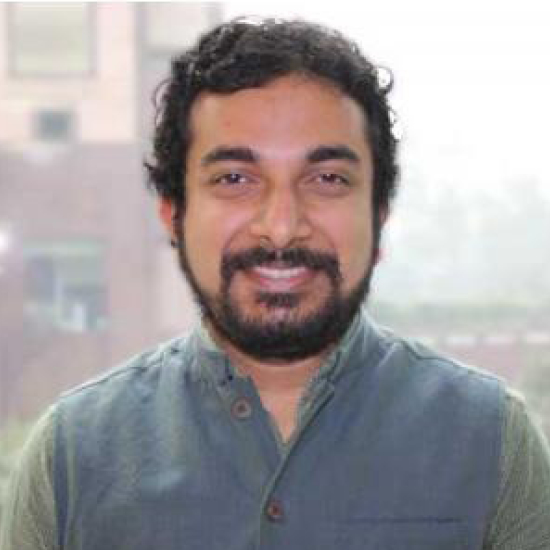 dmenon1(at)3ieimpact(dot)org
Manager, Online Communication and Marketing
Durgadas is in charge of the dissemination of 3ie's communication and marketing products, strengthening and expanding 3ie's external events and working closely with the Strategic Communications Office to institutionalise an improved dissemination capacity for the grantmaking processes. 
Before joining 3ie, Durgadas worked as a dissemination officer for a European Commission-funded project on mental-health policy and advocacy .Prior to that, he was a television journalist based in India for over five years. He has also worked as a consultant film-maker on a project funded jointly by the UNDP and Ministry of Information Technology, Government of India.
In his spare time, Durgadas continues to be a volunteer for the movement for global mental health, coordinating the efforts of NGOs working in the field of mental health advocacy. His personal interests include playing tennis and honing his cartooning and caricaturing skills.