Deeksha Ahuja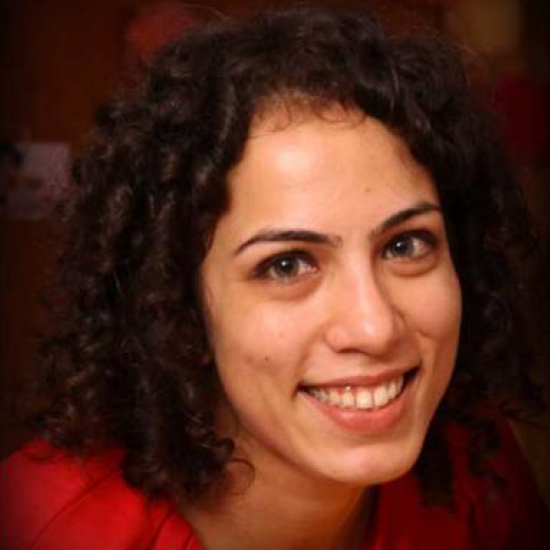 dahuja(at)3ieimpact(dot)org
Evidence Impact Specialist
Deeksha supports the team in monitoring of 3ie-funded grants and in-house studies for policy-relevance, stakeholder engagement and evidence uptake. She contributes to the production of reports, briefs and other communication products.
Prior to 3ie, she was a program officer at READ Alliance, an initiative to address the early grade reading challenges in India. She has worked in different capacities with the Indian Agricultural Research Institute, ActionAid India and Ogilvy & Mather.
She holds a postgraduate diploma in management in development studies with a specialisation in micro-enterprise development from Entrepreneurship Development Institute of India, Gujarat.