Sandeep Rawat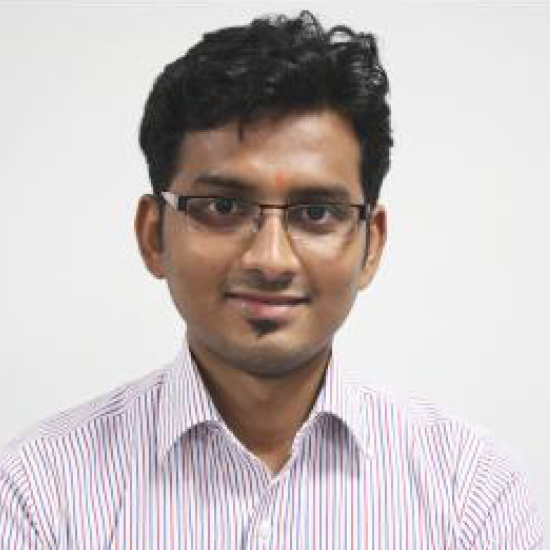 srawat(at)3ieimpact(dot)org
Finance Associate
Sandeep is responsible for processing payments and the payroll of the staff at 3ie. He looks after the timely deposition of payroll taxes, provident fund payments and other withholding taxes. He also ensures the proper filing of all supporting documents for payment, receipts and journal vouchers. Additionally, Sandeep supports the Finance Manager during external audits of branch office operations.
Prior to joining 3ie, he worked at the Global Development Network in New Delhi for six years. He has also worked with the India based Modicare foundation.
Sandeep holds a postgraduate diploma in finance from Symbiosis University, Pune and a bachelor's degree in commerce from the University of Delhi.