Saurabh Khandelwal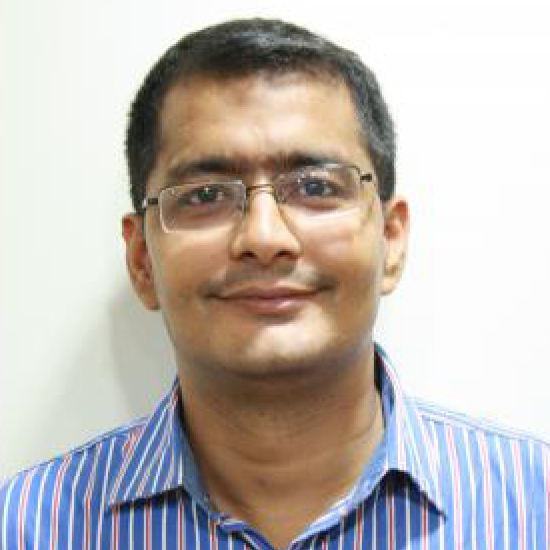 skhandelwal(at)3ieimpact(dot)org
Senior IT manager & Leader, IT
Saurabh is responsible for managing the technical aspects of the software systems used in the organisation. He also coordinates with external agencies and developers to build and support various software applications. 
Prior to 3ie, Saurabh worked at the Global Development Network (GDN) as an IT manager where he was responsible for the IT infrastructure and all IT related projects. He oversaw the maintenance of GDN's servers, all computer systems and peripherals, networks, online platform for various competitions, implementation and coordination of the Enterprise Resource Planning system. He has also worked for two years as a system administrator at Global March against Child Labour, New Delhi, and as an assistant systems administrator at SSP Pvt. Limited, Faridabad, India. 
Saurabh holds an MSc degree in computer science and a Masters in Business Administration in IT.