Sudhanshu Handa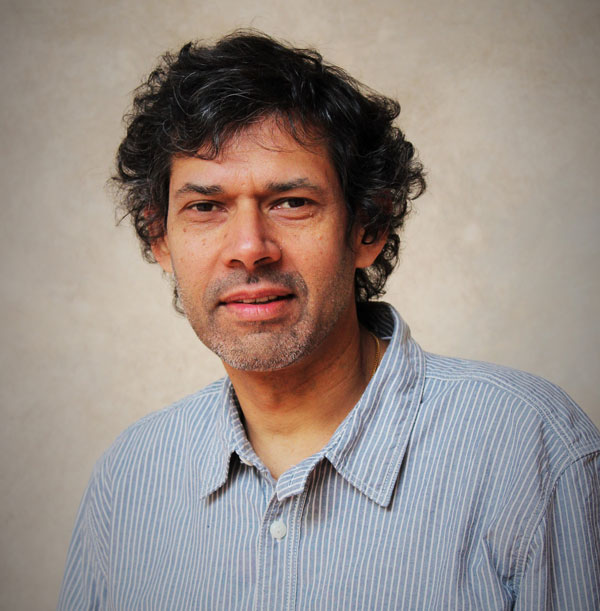 Senior Research Fellow
Sudhanshu (Ashu) Handa is a 3ie senior research fellow and Kenan Eminent Professor of Public Policy at the University of North Carolina at Chapel Hill. A trained economist, Ashu is one of the principal investigators of The Transfer Project, an initiative in partnership with UNICEF and FAO to document the wide-ranging impacts of government sponsored cash transfer programs in Sub-Saharan Africa. Through the Transfer Project and its collaborators, he has lead seven large-scale evaluations of national cash transfer programs in Sub-Saharan Africa. His current work involves long-term follow-ups of these evaluations to understand the intergenerational effects of cash transfers on the adult children of the original recipients.
Handa previously worked at UNICEF's Office of Research, the Inter-American Development Bank, the University of the West Indies-Mona, and the International Food Policy Research Institute. He holds a PhD in Economics from the University of Toronto.
---
The Research Fellows Program brings together experts from diverse backgrounds to provide intellectual leadership and technical support to strategic areas for 3ie. Our fellows work with our global team and are uniquely positioned to lead or support new and ongoing initiatives and programs in their areas of expertise.