Transparency and Accountability in Natural Resources Evidence Programme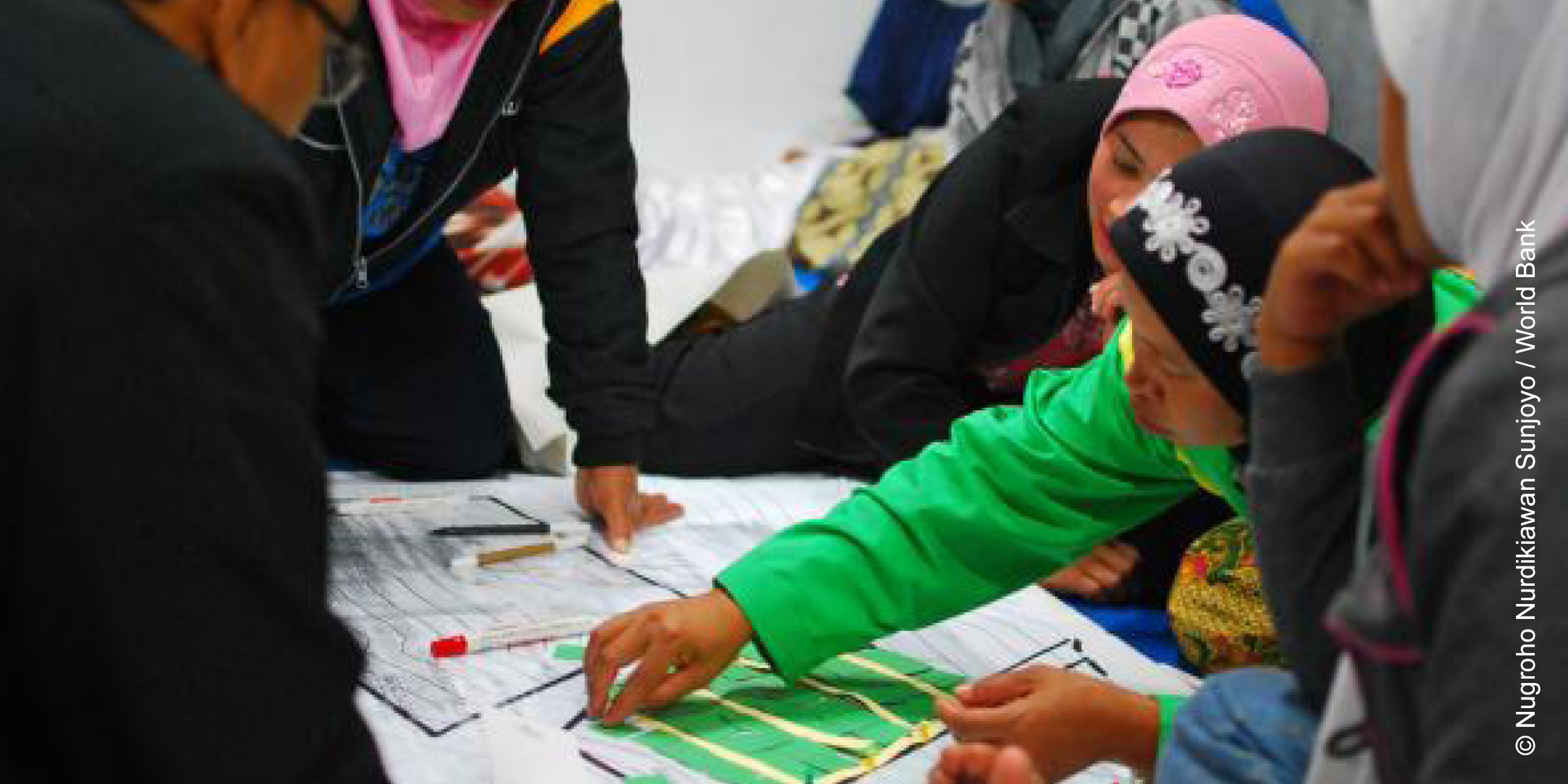 The natural resource governance sector is under-researched and programmes in it are under-evaluated. 3ie supported seven impact evaluations to fill critical knowledge gaps on what works to improve governance in the extractives sector in low- and middle-income countries.
Spotlight- Publication
3ie's latest working paper synthesises key lessons from seven impact evaluations of transparency and accountability initiatives in the extractives sector in Ecuador, Ghana, India, Mozambique, Peru, Tanzania, and Uganda. These evaluations focus on the role of information disclosure and deliberation interventions on increasing citizens' knowledge, awareness and demand for accountability, and the implications the interventions have on public service delivery and development outcomes.  Download paper
3ie-supported studies evaluated different pathways for increasing transparency and accountability in administering and distributing the benefits of natural resources. The commodities include oil, gas and minerals. Decision makers can use the results to inform how they design effective transparency and accountability initiatives and scale up successful ones. The UK Department for International Development and the William and Flora Hewlett Foundation have funded this programme.
Video: Making extractives inclusive|3ie Transparency & Accountability in Natural Resources Evidence Program
For more information, please write to info@3ieimpact.org. To receive alerts about calls for proposals, please sign up here.
3ie and IEG conference on citizen engagement and accountable government
3ie and World Bank's Independent Evaluation Group partnered for a day-long event to engage participants in ways that inspire them to make better decisions and ask better questions on the future of citizen engagement and accountable government. In a session on mapping the future, 3ie's Francis Rathinam presented the key lessons from the transparency and accountability synthesis paper. Read more