Infrastructure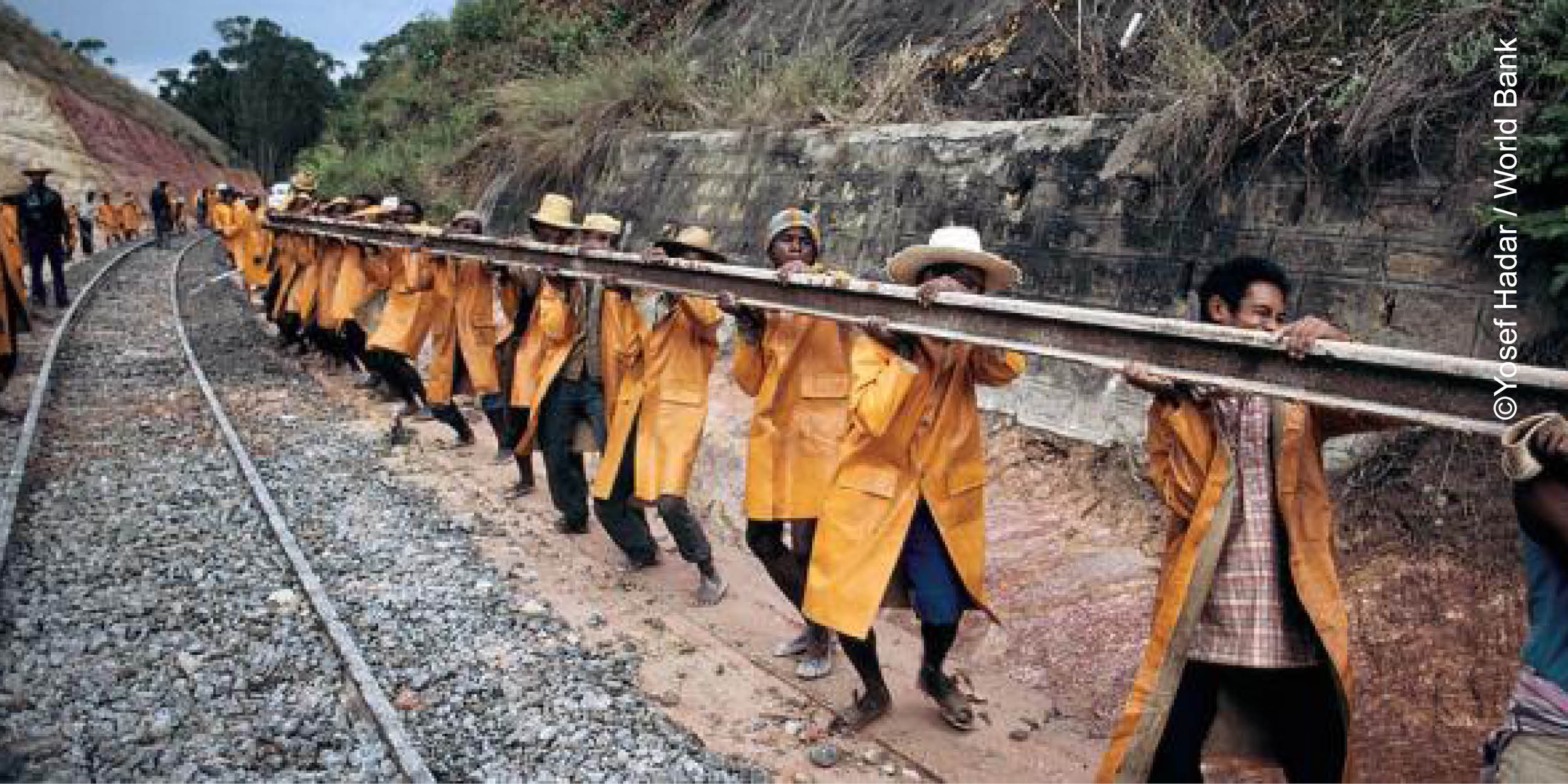 Our infrastructure programme supports policy-relevant studies that contribute towards achieving the sustainable development goals (SDGs) by 2030. This programme seeks to answer questions related to: the effects of infrastructural development on poverty, irrigation schemes, willingness to pay for services, transit systems, railroads and labour markets. Studies in this programme are spread across China, India, Pakistan, Rwanda and Tanzania.
The number of impact evaluations of infrastructure interventions is increasing. However they are challenging because of difficulties in finding a counterfactual. For this grant window, infrastructure as a sector includes roads, highways, ports, railways, power, irrigation, and information and communications technology.
The infrastructure programme was originally part of 3ie's Development Priorities Window (DPW); launched in 2015 to generate evidence in sectors and on questions closely aligned with the sustainable development goals. Impact evaluations in the larger DPW programme provide evidence on programmes and policies to inform the development priorities of low- and middle-income countries over the next 15 years. The DPW also supports studies on environment, public finance and governance. This programme is supported by UK aid through the Department for International Development. 
For more information, please write to info@3ieimpact.org. To receive alerts about call for proposals, please sign up here.
Related content
There are no evidence gap maps
There is no related content.