Current funding opportunities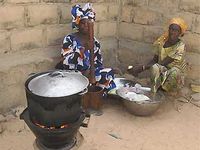 Policy Window 3, access to sustainable domestic fuel in Senegal
We are inviting qualifications for a proposal preparation grant to evaluate the impact of household's access to sustainable domestic fuel programme implemented by the Ministry of Energy, Government of Senegal.Deadline for applications: 23:59 GMT, 14 July. Read more
Thematic Window 10, breaking through stagnation: testing innovations in engaging communities in increasing immunisation coverage
We are inviting proposals for evaluation of programmes of that have adopted innovative approaches to community engagement for increasing immunisation coverage in Gavi-eligible countries.
Deadline for applications: 23:59 GMT, 10 July. Read more
Policy Window 3, education in Rwanda
We are inviting qualifications for a proposal preparation grant to evaluate a programme of the Ministry of Education, Government of Rwanda.Deadline for applications: 23:59 GMT, 15 June. Read more
Bursaries for workshops on impact evaluation of population, health and nutrition programmes
We are supporting five bursaries for low- and middle-income country professionals to attend an international workshop on impact evaluation of population, health and nutrition programmes, in New Delhi on 20 – 31 July. The workshop is sponsored by the Public Health Foundation of India and MEASURE Evaluation, in collaboration with GEMNet-Health. Deadline for applications: 23:59 GMT, 15 June. Read more
We are also supporting four bursaries for a regional workshop on impact evaluation of population, health and nutrition programmes in Cuernavaca, Mexico on 31 August – 5 September. This workshop will be held in Spanish and sponsored by the Centro de Investigación en Evaluación y Encuestas (CIEE), in collaboration with MEASURE Evaluation. Read more
Call for papers
Replication programme, call for papers
We are preparing to launch the fourth replication window and accepting suggestions for replication eligible studies for our candidates studies list. Send your suggestions of innovative, influential or controversial impact evaluations of developing country interventions to replication@3ieimpact.org
Successful policy engagement
Going beyond the usual microcredit product for impact in Vietnam
In a recently concluded study, the Center of Development Studies at the University of Groningen, in collaboration with Tao Yeu May (TYM) Fund, a large microfinance institution in northern Vietnam, tried to assess the impact of providing business training to its clients. The study found positive impacts of training on knowledge, uptake of new business practices and increased profits overtime. Encouraged by the results, TYM has decided to integrate training at the centre meetings, beginning with financial training specifically around cash management and account receivable and account payable management training. TYM also plans to modify the training content based on study recommendations and scale up the full training module soon. Read more
 
3ie events
3ie replication consultation, Washington, DC
3ie hosted a consultation event on internal replication on 29 May in Washington, DC. This day-long event brought together social science researchers interested in research transparency and in internal replication. The goal of the consultation was to consolidate current arguments and proposals around replication research, particularly those related to international development impact evaluations used for policymaking, in order to inform the 3ie replication programme going forward. Keynote addresses were delivered by Bruce McCullough, professor at Drexel University and Brian Nosek, professor at the University of Virginia and executive director of the Center for Open Science. Additional highlights included a paper presentation by Annette N Brown and Benjamin DK Wood on 3ie's experience in promoting internal replication and a panel session on the question of whether and what role third parties can play in changing the culture of replication research.
Recommended reading
The growth of impact evaluation for international development: how much have we learned? This open access paper by 3ie's Drew Cameron, Anjini Mishra and Annette N Brown in the Journal of Development Effectiveness examines data on more than 30 years of published impact evaluations from 3ie's Impact Evaluation Repository. The paper analyses trends on 2,259 impact evaluations including, publication rates over time, by sector, region and publication type, as well as the geographic distribution of author institutional affiliation and time lag between data collection and publication.
New 3ie systematic review
Food supplementation for improving the physical and psychosocial health of socio-economically disadvantaged children aged three months to five years: a systematic review.
A systematic review by Kristjansson et al. on preschool feeding programmes for disadvantaged children aged less than five years, analysed the impact of supplementary feeding on physical and psychosocial health. The authors conclude that feeding programmes can work, but good implementation is the key. Feeding programmes that were well-supervised and those that provided a greater proportion of required daily food for energy were generally more effective. Read more
New 3ie publication
3ie Replication Paper 5, Recalling extra data: a replication study of Finding missing markets.
Benjamin DK Wood and Michell Dong conduct an internal replication of Finding missing markets (and a disturbing epilogue): evidence from an export crop adoption and marketing intervention in Kenya (2009). The pure replication generally reproduces the original findings. Wood and Dong examine the robustness of the results to both measurement and theory of change analysis. In doing so, they highlight the importance of accounting for the multiple rounds of original data collection and question the implicit theoretical reasoning behind the original heterogeneous outcomes analysis. Read more
Watch presentation by Benjamin DK Wood on this study at the 3ie Delhi seminar.
Publications from 3ie-funded research
More heat than light? Rejoinder to Jensen and Oster, and Özler. This paper (open access) by Vegard Iversen and Richard Palmer-Jones, responds to the issues raised by Robert Jensen and Emily Oster to the replication of their study, The Power of TV: Cable Television and Women's Status in Rural India. The paper also addresses the claims and arguments raised by Berk Özler in a recent blog.
Useful resources
Videos: Why focus on results when no one uses them? This discussion was hosted by the World Bank's Independent Evaluation Group in association with 3ie and World Bank Group's Governance Global Practice as part of the IMF-World Bank Spring Meetings 2015. It brought together leaders in development to discuss the importance of evaluation as a tool for learning about solving development challenges. The discussion focused on producing and using evaluations and putting countries on pathways to evidence-informed decision making.
New blog posts
Check out our latest blog: Trends in impact evaluation: Did we ever learn?
Visit the blog site to view all of our posts.
Jobs at 3ie
Senior Communication Officer, New Delhi: Deadline for applications: 8 June. Read Terms of Reference (TOR)

Managing Editor, New Delhi: Deadline for applications: 30 June. Read TOR

Senior Evaluation Specialist, New Delhi: Applications to be reviewed on a rolling basis. Read TOR

Evaluation Specialists, New Delhi: Applications to be reviewed on a rolling basis. Read TOR
Announcements from other organisations
Training programme

IPDET international program for development evaluation training, 8 June – 3 July, Ottawa, Canada

University of Bologna summer training programme on outcome mapping and outcome harvesting: planning, monitoring and evaluation for complex development programmes, 15 –19 June; result-based monitoring and evaluation and outcome and impact evaluation, 7–18 September, Bologna, Italy

Social Research Association programme on virtual interviewing using digital media (qualitative data collection), 29 June, London, UK

Events:

Annual Bank Conference on Africa, 8-9 June, Berkeley, California, US

Global Development Network Annual Conference, 11-13 June, Casablanca, Morocco

Annual Bank Conference on Development Economics 2015, 15-16 June, Mexico City, Mexico

Mexico Evaluation Week, 15-19 June, Mexico City, Mexico

Journées Françaises de l'Evaluation, 18-19 June, Montpellier, France

IFAD Global Forum on Remittances and Development 2015, 16-19 June, Milan, Italy

We regularly post announcements related to impact evaluations and systematic reviews of development programmes from other organisations, such as research grants, events, jobs and training programmes on our website and in our newsletter. Please email your announcements with a short blurb and web link to announcements@3ieimpact.org
Stay connected to 3ie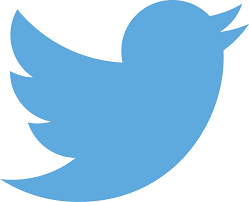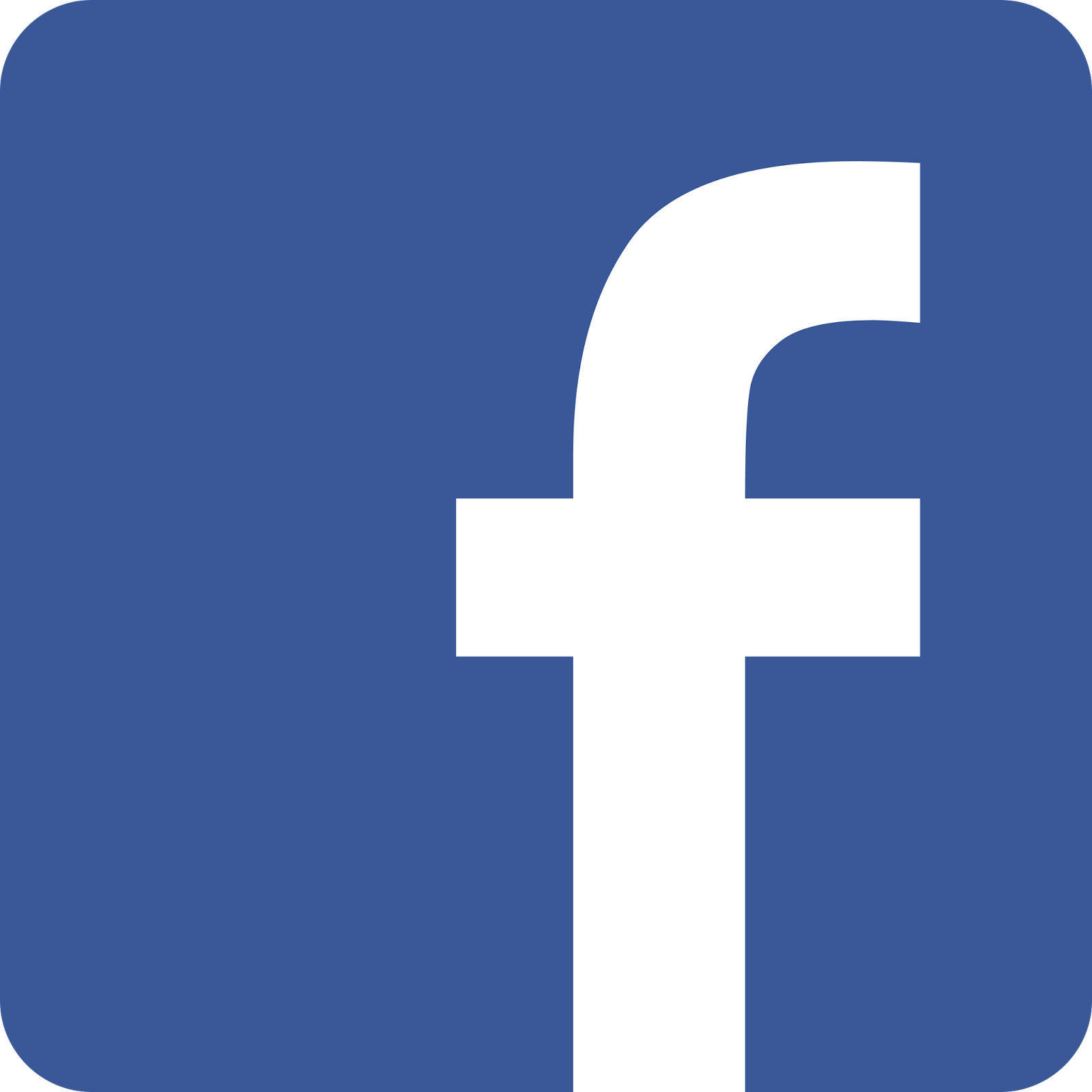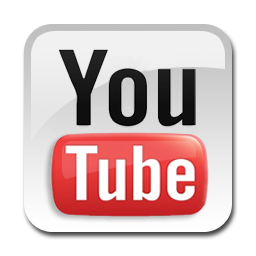 The International Initiative for Impact Evaluation (3ie) funds

impact evaluations

and

systematic reviews

that generate high quality

evidence

on what works in development and why. Evidence on development effectiveness can help improve

policy

and improve the lives of the poor.
You are receiving the 3ie News because you subscribed to it. If you no longer wish to receive it, please email 3ienews@3ieimpact.org with 'Unsubscribe' in the subject line.